Building Strong Communities: Celebrating our Two Year Anniversary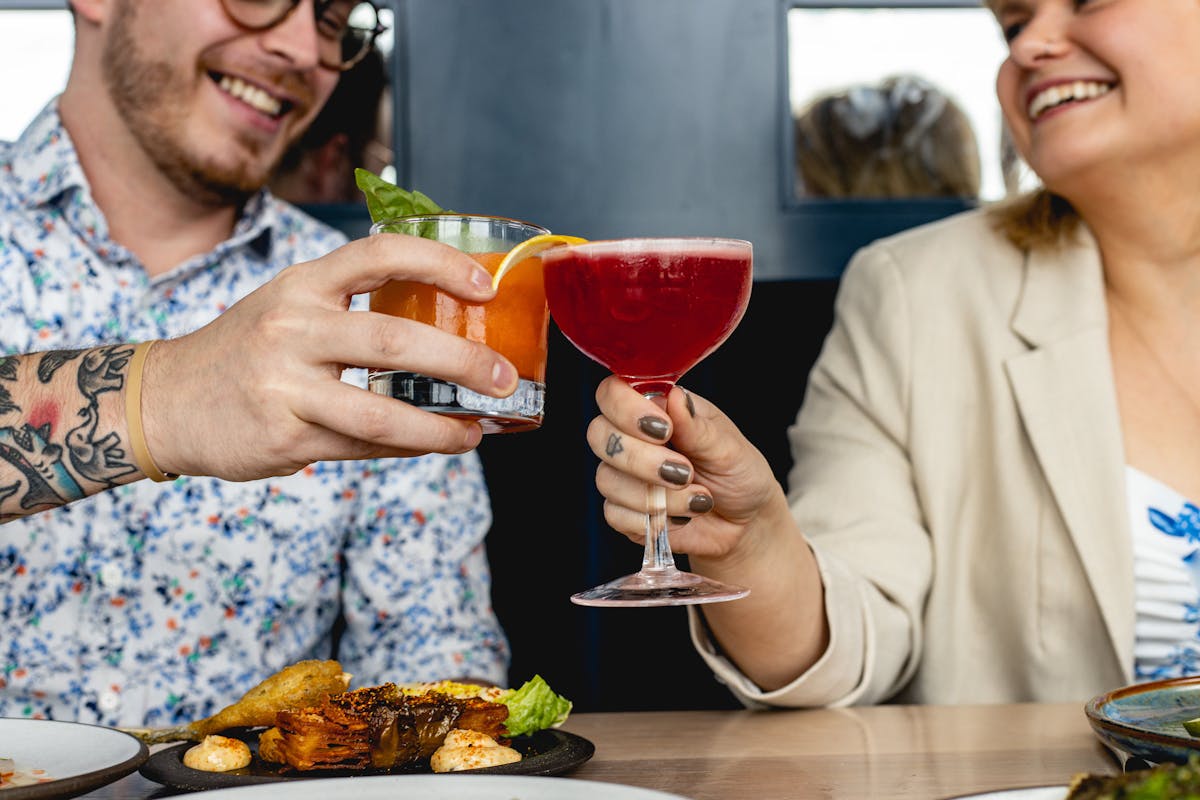 The Shipwright's Daughter will be celebrating its two-year anniversary on June 19th. After two years of operation, we have so much to be thankful for. Opening our doors in June 2020 came with a lot of uncertainty.
We've had to pivot with the best of them while always keeping our customer's best interests in mind. Big shoutout to those who have stuck with us from the beginning, we love seeing your shining faces each day and welcoming new ones through our doors.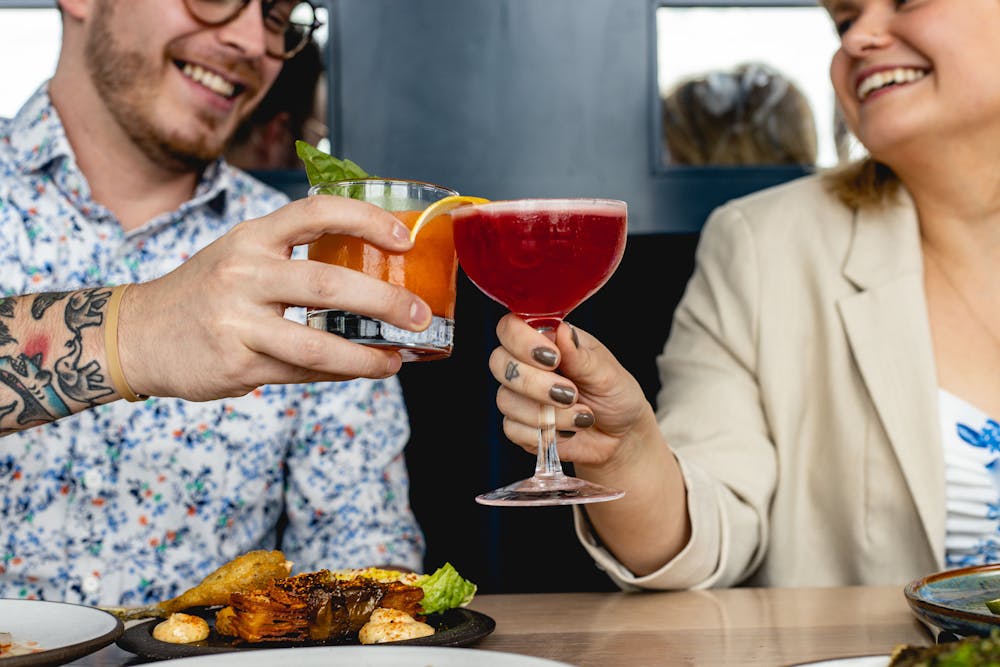 From its inception, we've striven to bring world-class dining that celebrates the bounty of Connecticut farms and the vitality of our local fishing fleet. For us, having a great meal goes so much deeper than food alone. Our approach to dining well has always included sourcing ingredients hyper-locally!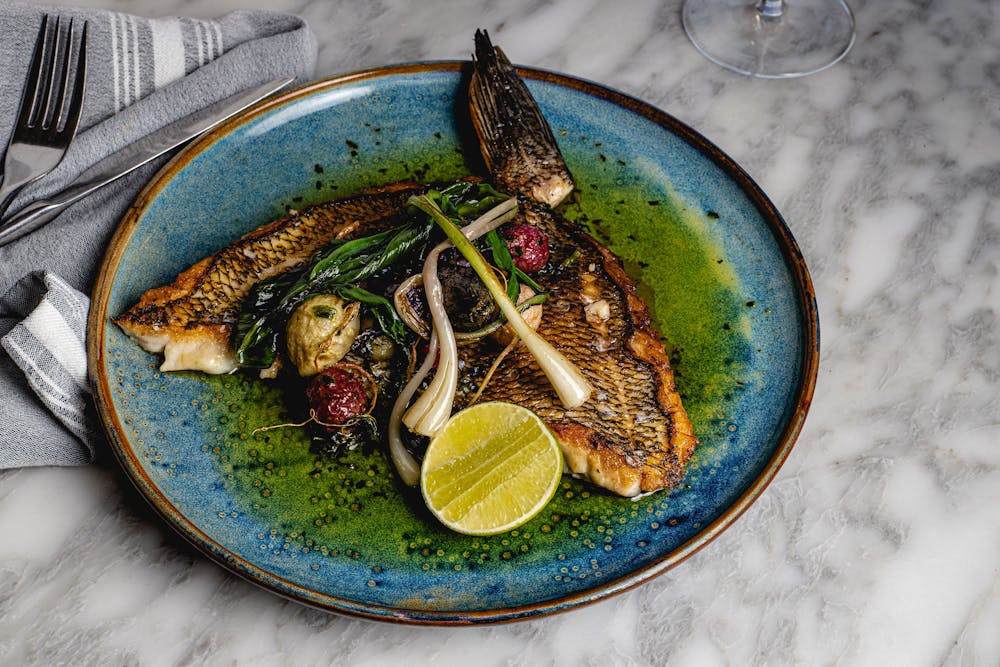 Our team sources our fish from a handful of local fishermen and women, using only the freshest fish available straight from the docks. This steadfast philosophy prioritizes sustainability above a desire to serve a particular species or a cut of fish.
Have you ever seen Scup or Sea Robin, Smelt or Dog Fish on a menu? It's exceptionally uncommon to see any one of these species on a menu, let alone all in one place. As restauranteurs and chefs, we celebrate food of all kinds.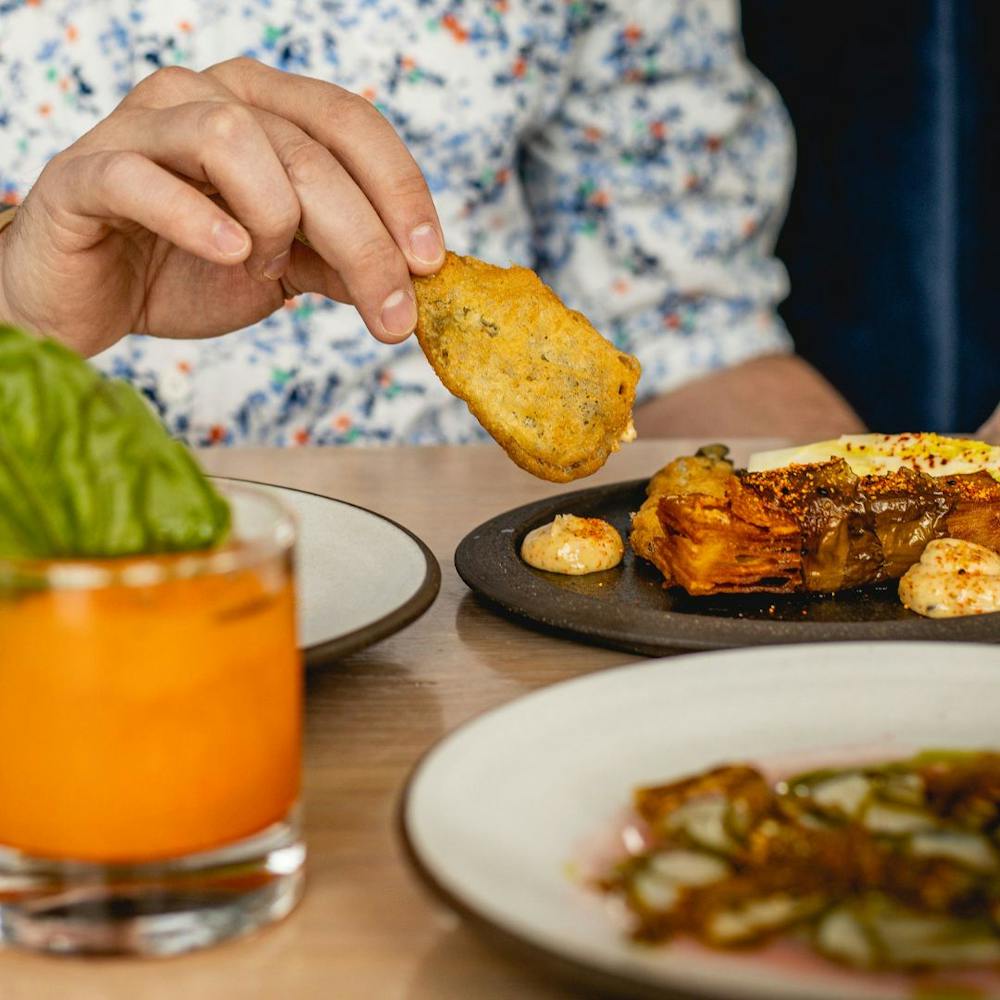 Roughly 90 percent of wild fish that's caught is edible and delicious when cooked with a skilled hand; however, approximately 60 percent of that fish goes to waste. This often happens because they are a specific species or a certain cut that's considered undesirable.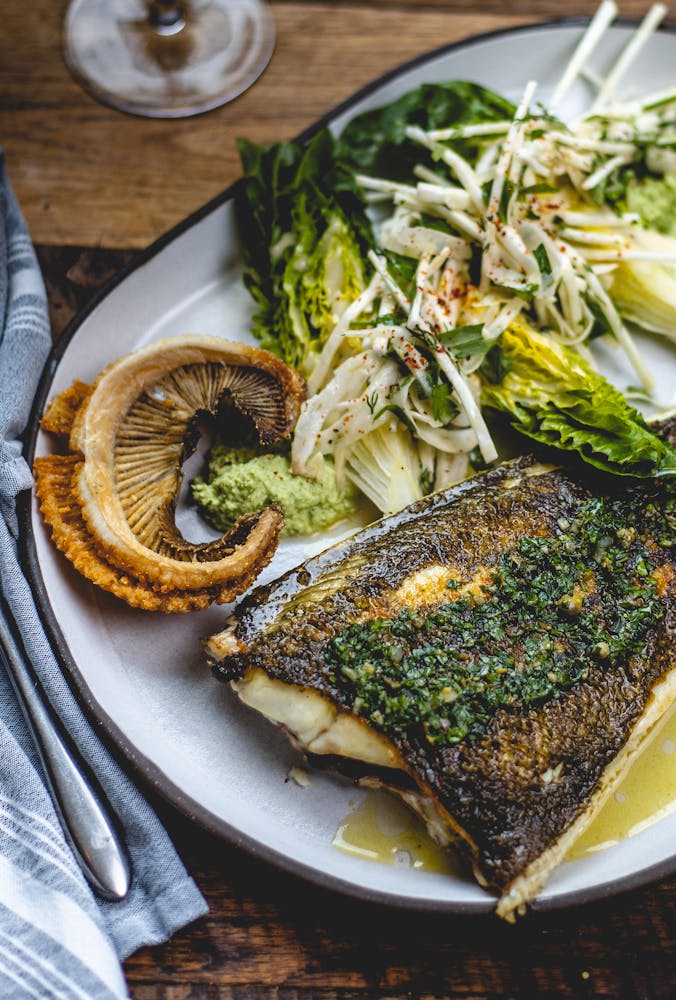 It's so important for us to support our fishermen, our local economy and our environment. We do this by endeavoring to use all the fresh catch that's available to us, not just what we are used to seeing on a menu.
Our goal is to shrink the distance from where our ingredients are sourced directly to your plate whenever possible. We have so much respect for the incredible people who grow, catch and process our foods. We can think of no higher honor than sharing an incredible meal with you, supporting our community, and creating lasting memories.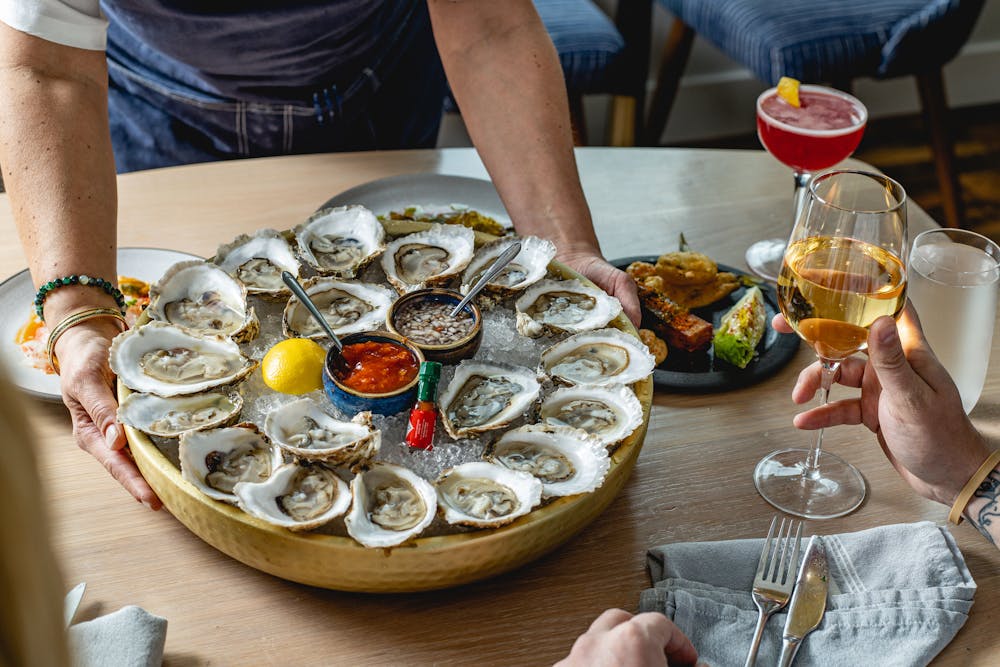 Thank you for all the love and support for The Shipwright's Daughter over the last two years. It's been an honor to serve our amazing guests and this incredible Mystic community! We can't wait to see what the future holds.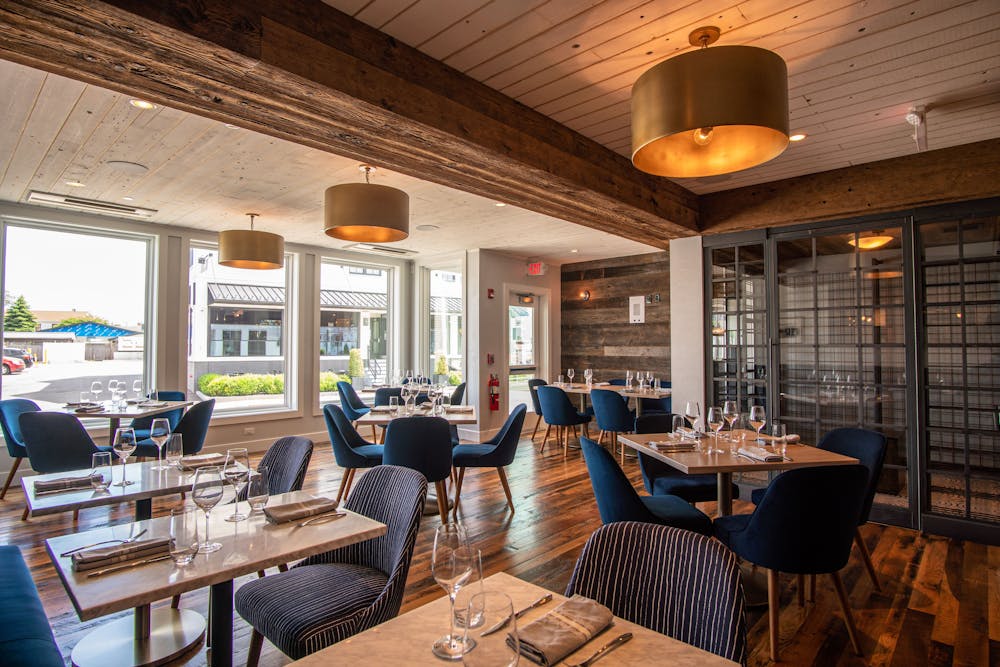 Thank you to Lisa Nichols for a collection of these fabulous photos!