Curiosity & Inspiration Behind Raw Wine Dinner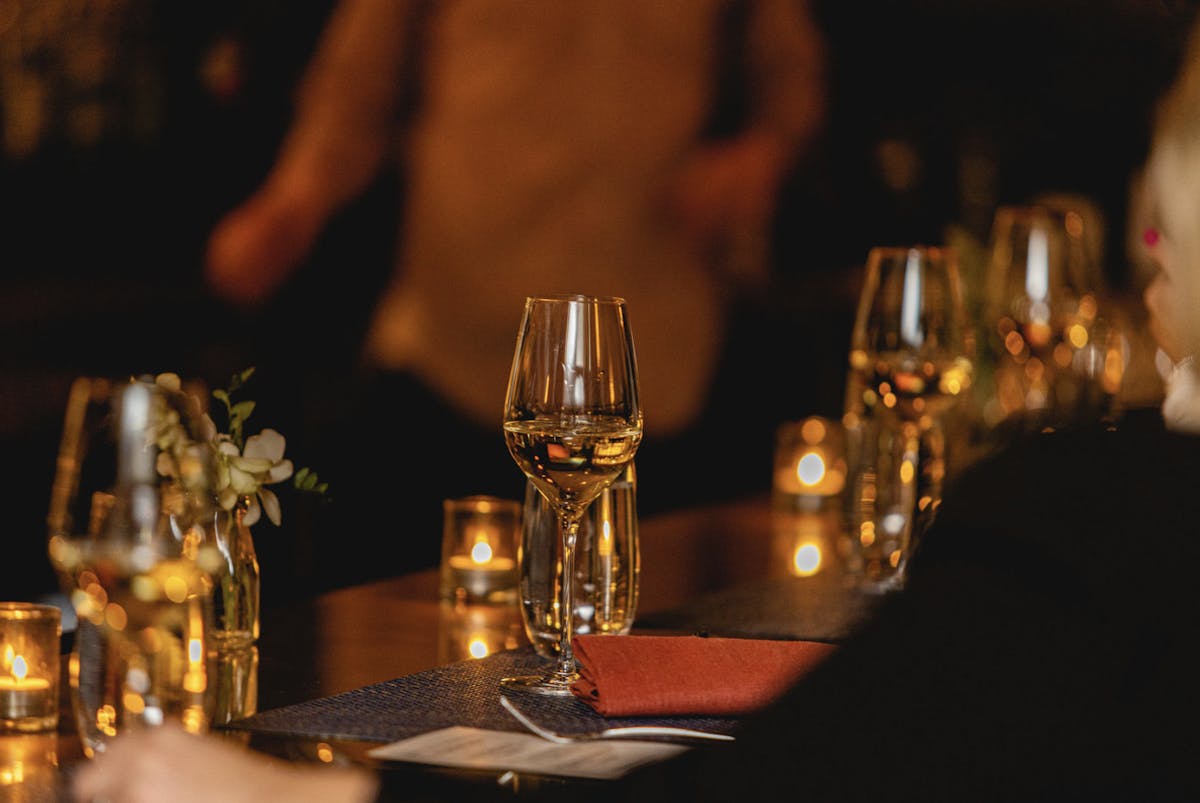 A Note from our Sommelier and Wine Director
I first started working in wine over a decade ago in a small trattoria and wine bar in the East Village of New York City. I was in school and a friend of mine had set up an interview with a restaurant owner that she knew.
I can still remember my first boss sitting outside with me on a rainy day with his hair snapping in the wind asking me if I knew anything about wine. Such a simple question, and yet somehow it would be a question that I have come back to again and again in my career as a Sommelier.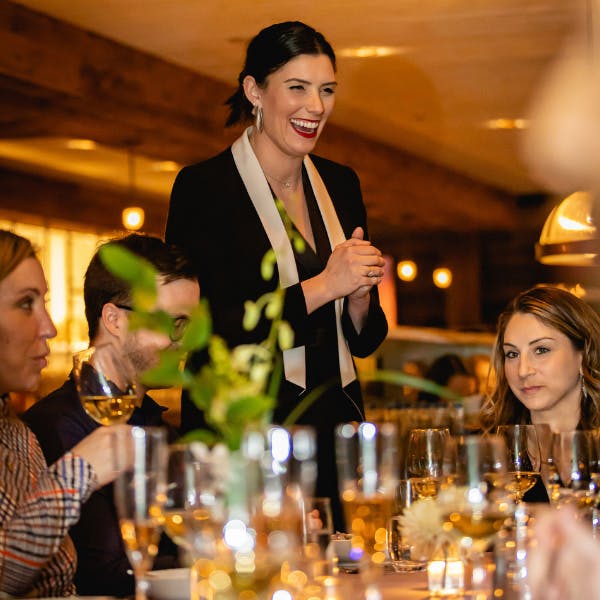 Photo by Lisa Nichols
When I first started on my own journey learning about wine, I was overwhelmed with so much information. I cannot imagine that I am the only one to have ever felt that way when learning about wine. This dinner is extremely important to me personally because when I accepted the position as wine director, one of my main missions was to open the conversation about what was going into the bottle. Another goal of mine was to inspire guests to be inquisitive and follow their curiosity to a place of empowerment.
Introducing Raw Wine
So to honor that goal, on Sunday, November 6th, The Shipwright's Daughter along with our friends at Spencer and Lynn will be hosting our first RAW wine event! A seven-course wine dinner featuring wines that are natural, biodynamic, organic and sustainable. We'll be delving into the nitty gritty of winemaking and farming. Our team will also be exploring practices such as using indigenous yeasts, no added sulfites or additives to wine, and what those methods really mean.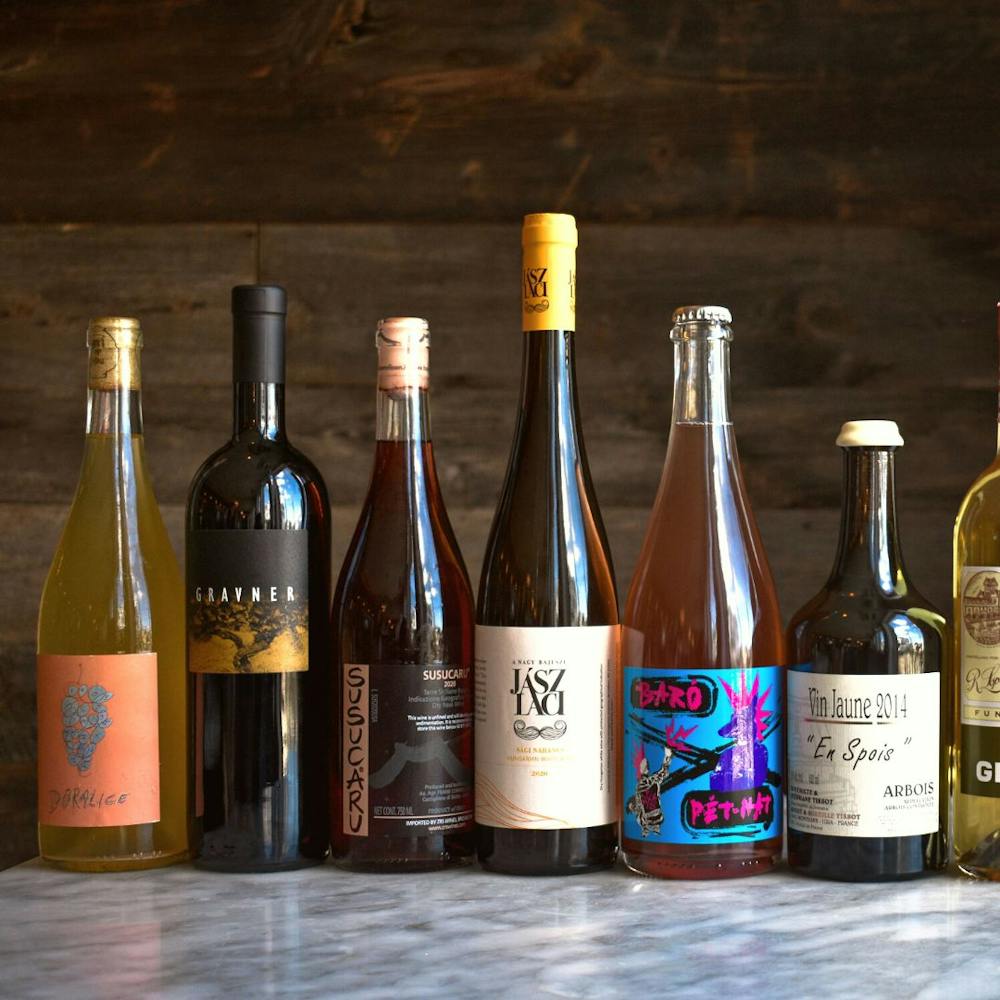 Wine is multicultural and multilingual. It has many different governing bodies that direct what is legal on regional and national levels on a global scale. Understanding the different options that are available on a shelf near you can be inherently confusing... I've found that even tenured wine professionals sometimes struggle with what all this information translates to.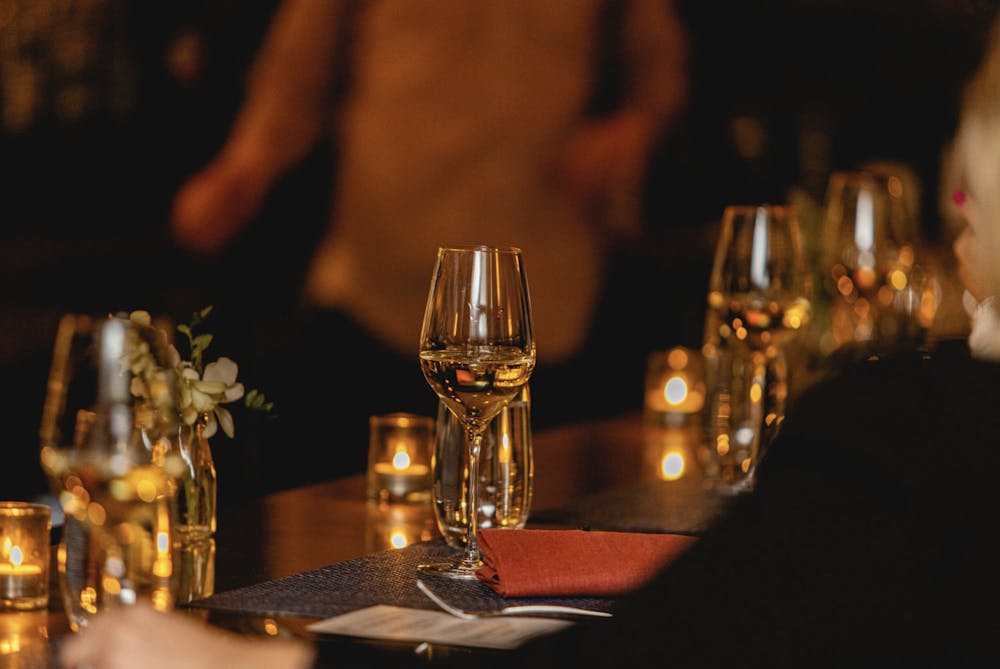 Photo by Lisa Nichols
Inspired by the RAW Wine festival hosted annually in Brooklyn, NY, we're hoping to break down informational barriers about eco-friendly wines. We will be celebrating amazing winemakers and vintners that practice their crafts differently but no less responsibly.
There were some heated debates between Spencer and Lynn owner David Mensch, SWD Executive Chef David Standridge and myself... However, we decided that this was a dinner that we needed to pull out all the stops for. We all feel incredibly passionate about showcasing these edgy, natural, and raw wines.
Don't forget the inconceivably delicious and sustainable foods designed by Chef David. We simply could not contain this dinner to our regular five-course affair and extended it to a whopping SEVEN courses! We're so excited about this dinner on November 6th and we cannot wait to see you there!
Cheers,
Kathleen Standridge
Sommelier and Wine Director, The Shipwright's Daughter