Shipwright Spotlight: Jacob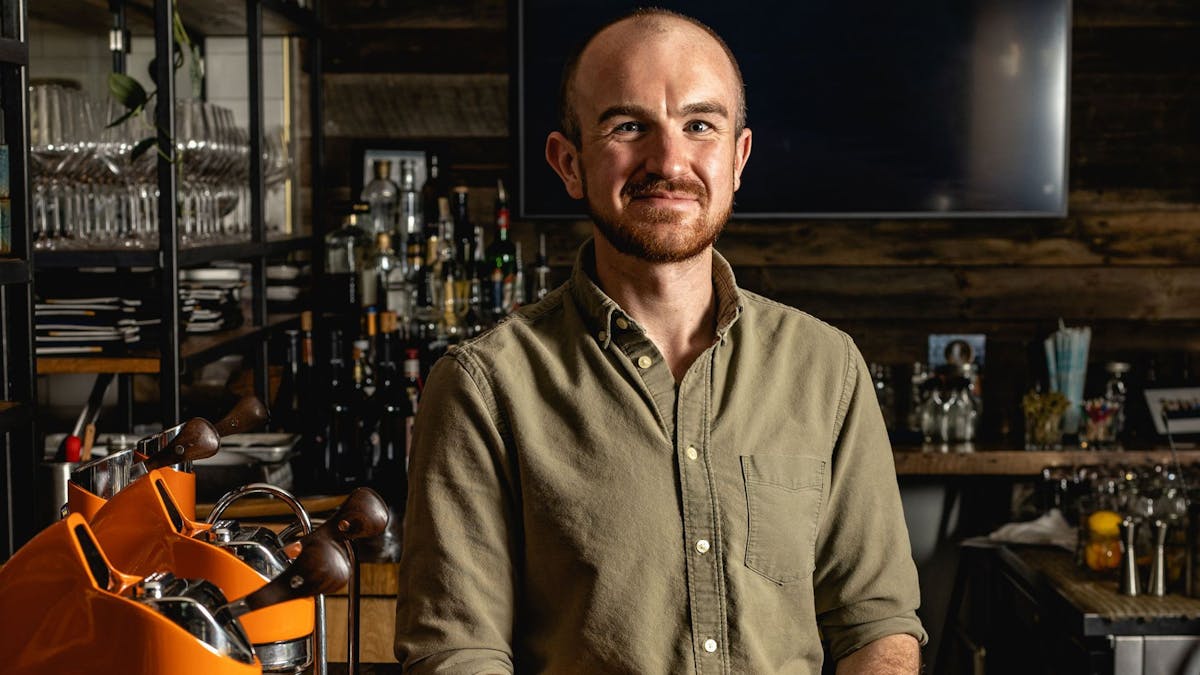 Introducing Scrimshaw: A Popup Espresso Lounge within
The Shipwright's Daughter
Meet our Head Barista, Jacob: I started in hospitality at the age of fifteen working for a rustic venue in northern New Hampshire and have been in the industry ever since.
I subsequently worked in different facets of the industry in spas and hotels and am excited to be back to my roots expanding the coffee program at Shipwright's. Working with coffee is energizing and ever-changing, much like Chef David's seasonal menu. I'm excited to be joining such a talented team.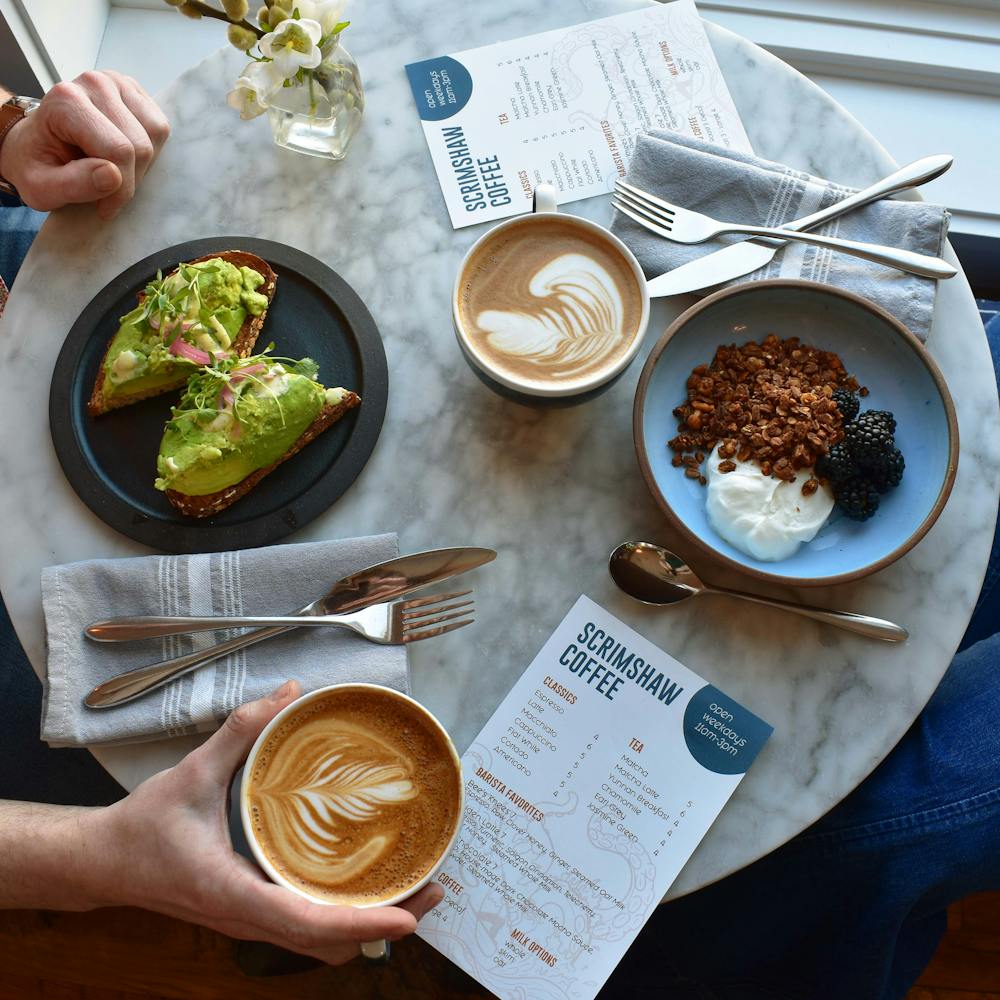 I've worked at a few coffee shops in the Westerly and Charlestown area and have about five years of experience as a barista. I took the hospitality experience I gained and worked at a local inn for a few years so joining the team at Shipwright's felt like a natural fit.
Being able to help build a coffee program for such a revered restaurant was an opportunity I couldn't pass up, especially considering the affiliation with The Whaler's Inn.
Do you have advice for ordering the perfect drink to satisfy tastebuds?
Don't be afraid to ask questions! Baristas spend a lot of time learning about coffee and are usually happy to share information like different sourcing and roasting processes, drinks on the menu, and how their shop might differ from others.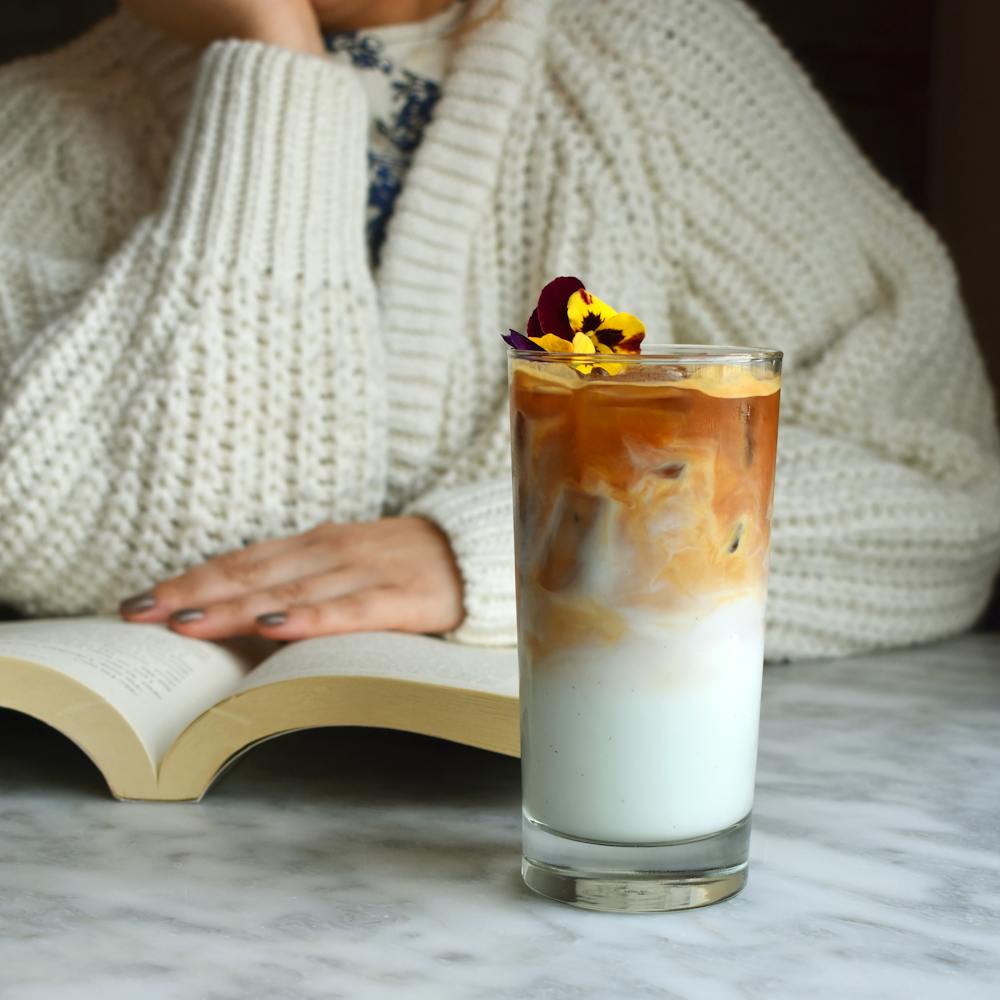 If someone was trying an espresso drink for the first time, what would you recommend?
For first-timers, I would always recommend a small hot latte. The sweetness of the milk will balance out any acidity from the espresso. However, this still allows the flavor profile of the coffee to shine through.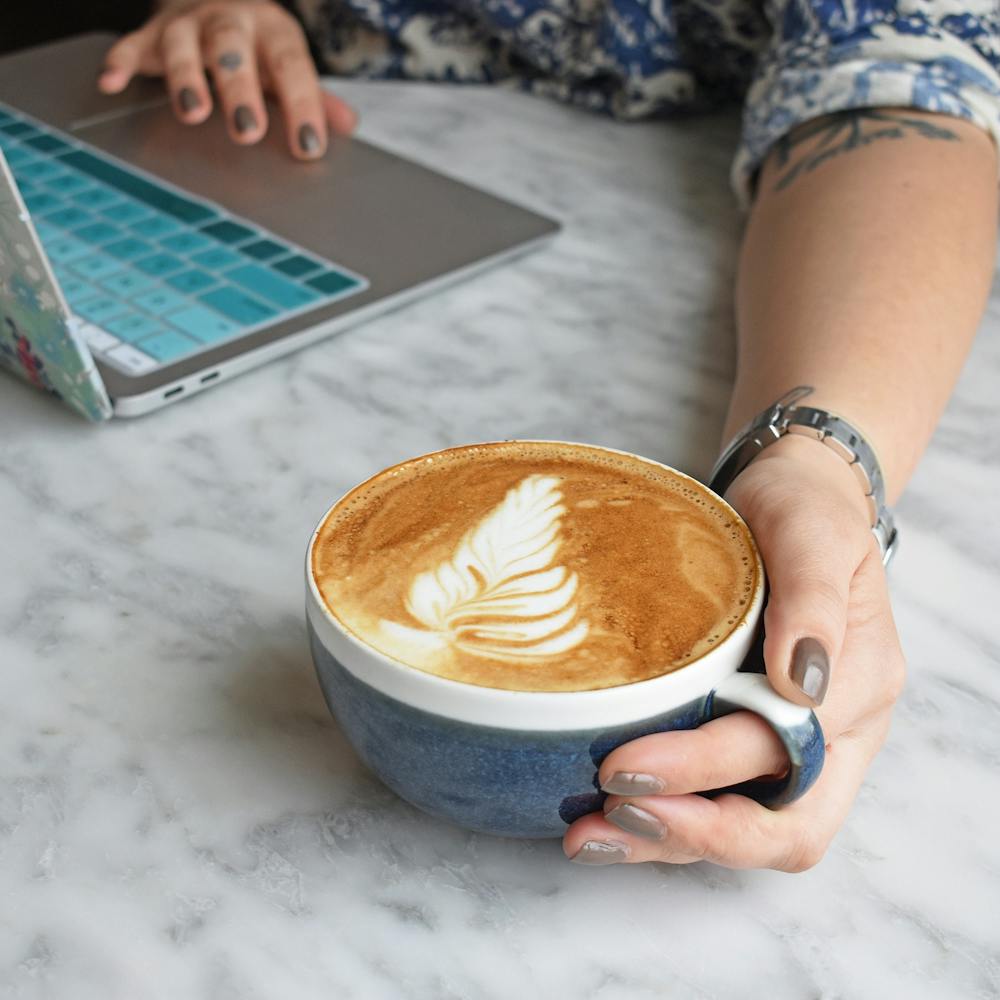 Can you tell us more about the brands of coffee you work with?
We currently use La Colombe coffee roasters out of Philadelphia. The name for their Nizza blend (which we use for our espresso) is inspired by the founder's hometown of Nice, France. It's said to have some of the sweetest honey in the world. I think that's definitely reflected in every coffee drink that we serve.
What is your favorite specialty coffee to drink personally as a barista?
I usually start my day with a black cold brew or an iced latte for a quick eye-opener. Then I usually enjoy a cortado later in the day.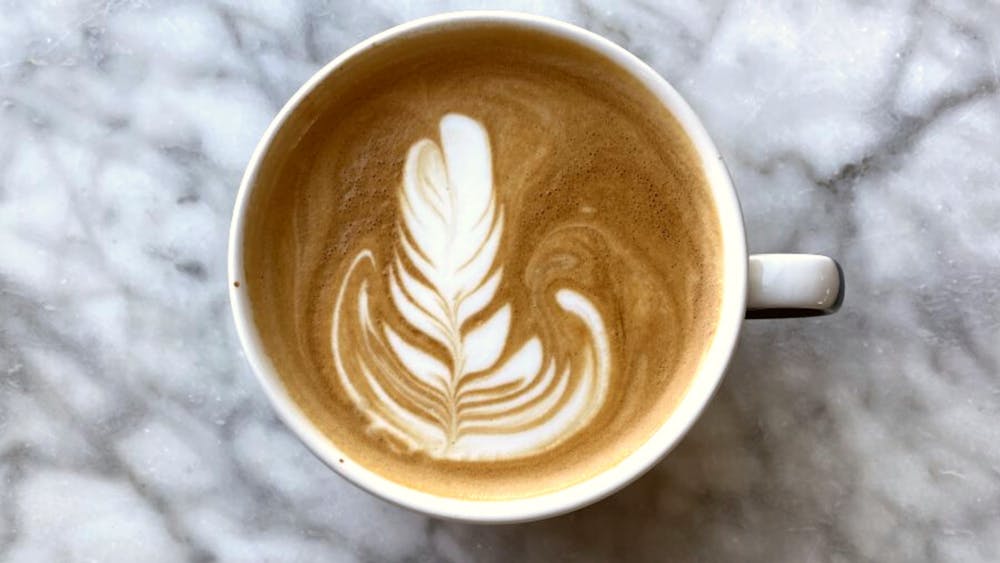 If you could share a cup of coffee with anyone fictional, alive or passed. Who would it be and why?
Lady Gaga! Nothing to do with coffee, I just think she's one of the greatest artists of all time.
What is the most creative order that you've heard in your time as a barista?
I've seen some really cool milk-free coffee drinks lately. For instance, a "Spritzy Americano". It has orange bitters, club soda, and a shot of espresso. I didn't think I would like it but was proven wrong when I tried it!
Whether you're out on the town exploring Mystic or on the way to a meeting, don't forget to take Scrimshaw with you on the go! We supply your java jolts Monday-Friday 11 am-3 pm.