The Art of Foraging Season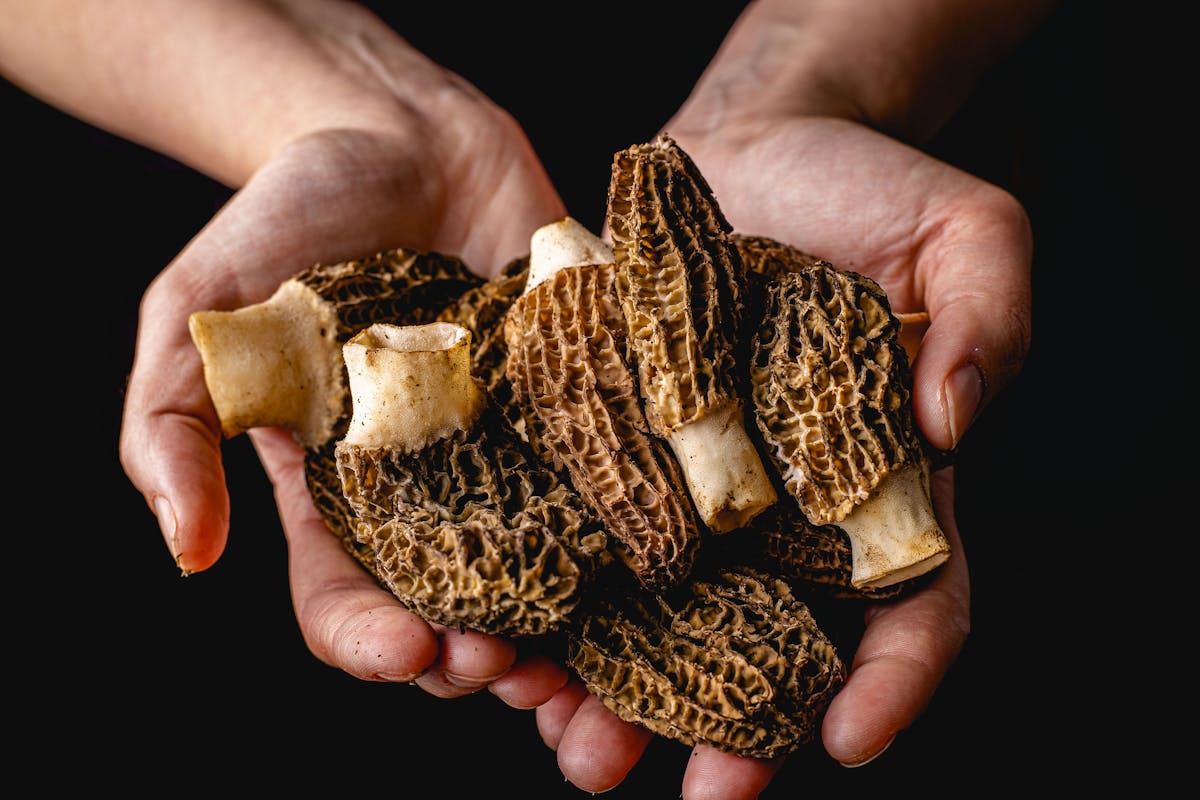 Foraging season is here, and slowly but surely, we are receiving the most elusive ingredients of the year. You may see morel mushrooms and spring ramps on cutting-edge menus and in some of the top restaurants this time of year... but what makes them so special?
Well, for starters neither morel mushrooms nor ramps can be farmed commercially. These amazing spring showstoppers must be foraged from their natural environment, meaning that our suppliers scour wooded areas on foot in search for these rare ingredients which have an exceedingly small seasonal window.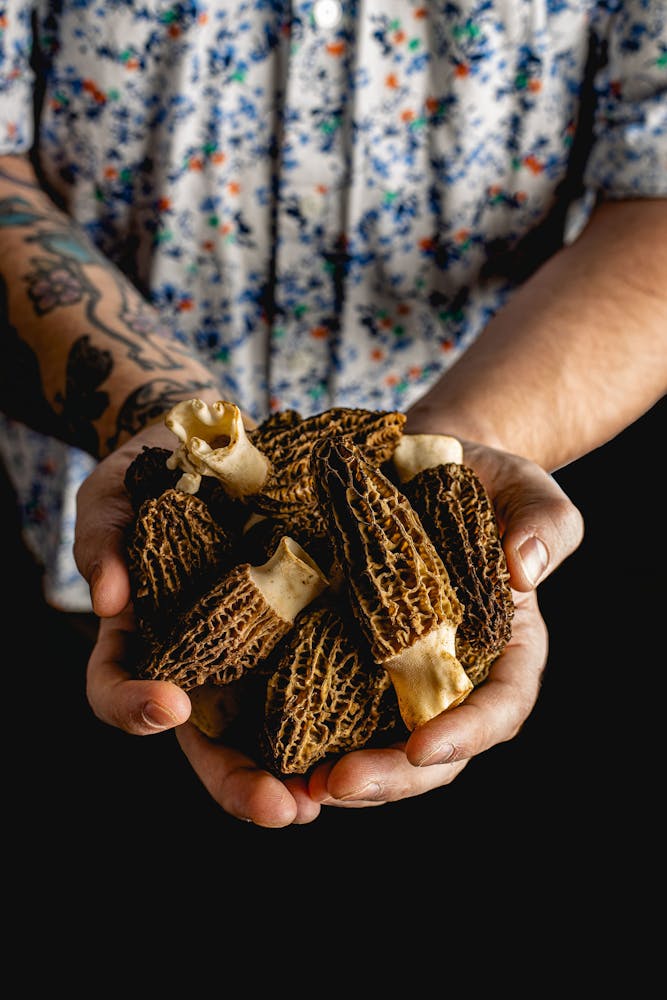 Photo Credit: Bread and Beast


When a forager finds a spot that is conducive to the growth of ramps or morels they quickly become closely guarded trade secrets. A colony of ramps can take more than half a decade to grow large enough to harvest from. Another tricky element of foraging is that morel mushrooms can only be found near specific types of trees. Looking to go foraging for these rare spring diamonds? We recommend first and foremost that you have an idea of where you can legally go.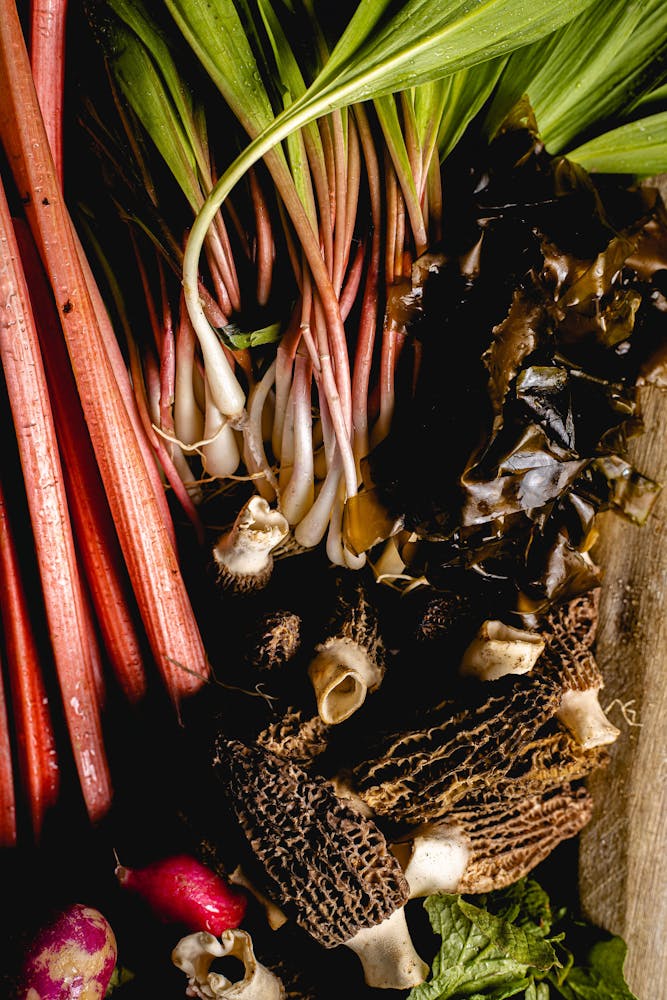 Photo Credit: Bread and Beast

If foraging on public land, make sure to check online to see what regulations there are for harvesting wild edibles. Secondly, we recommend that you take a foraging guide, a small paring knife and basket and a friend! Always be sure to cross reference a foraging guide, looking at the top, side, bottom, and stem to be sure that what you have in your basket is edible.
Always forage responsibly, never take the roots of ramps as they will not be able to regenerate for the following year if they are left with no root systems in the ground. Having a foraging friend is a great way to have fun, cover more ground and get a second set of eyes on what you are taking home with you.
We will be serving these delicious ingredients at The Shipwright's Daughter from now until they're gone. Happy foraging season!