The Shipwright's Daughter Honored with Prestigious Awards for it's Outstanding Wine Program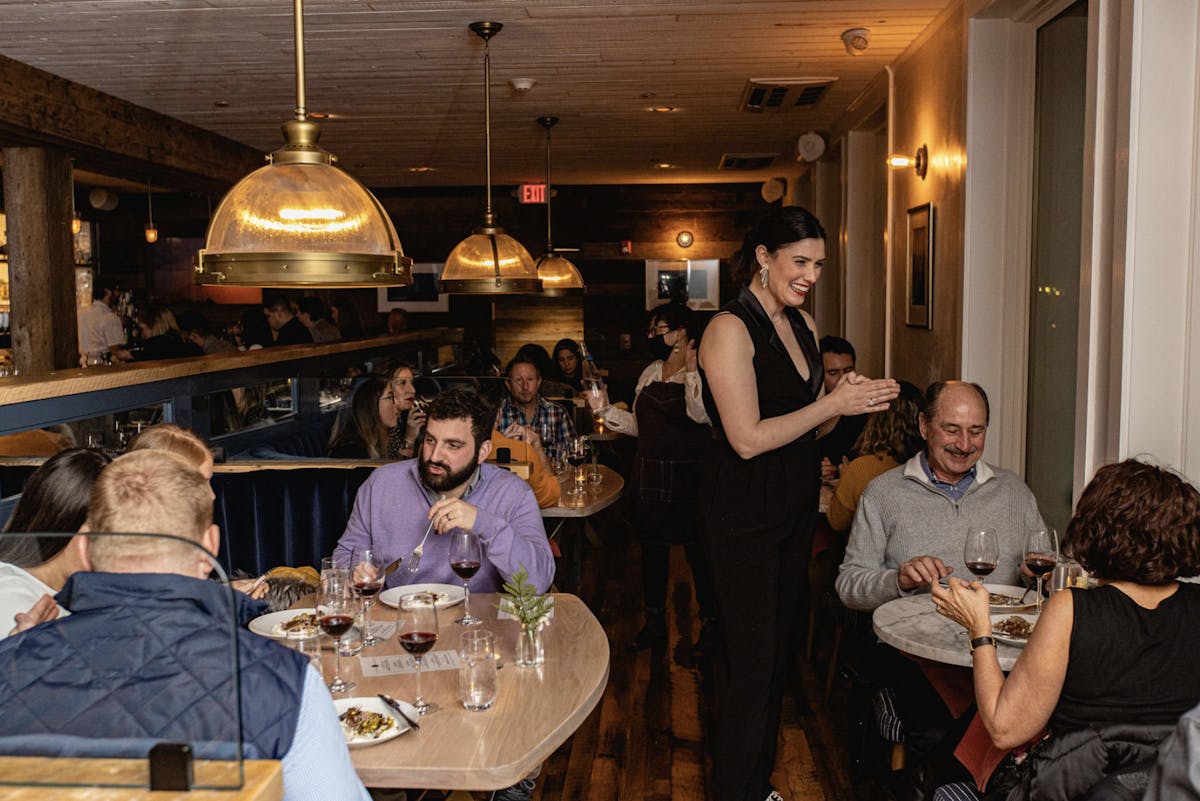 We're in the height of our busy season and this summer, The Shipwright's Daughter is having its most busy and exciting year yet! This year we've been honored by The Wine Spectator and have received our first "Wine Spectator Award of Excellence". This came almost incomparably on the heels of this most prestigious award. The Shipwright's Daughter has been tapped by Wine Enthusiast magazine as one of the 50 Forward Wine destinations in the US!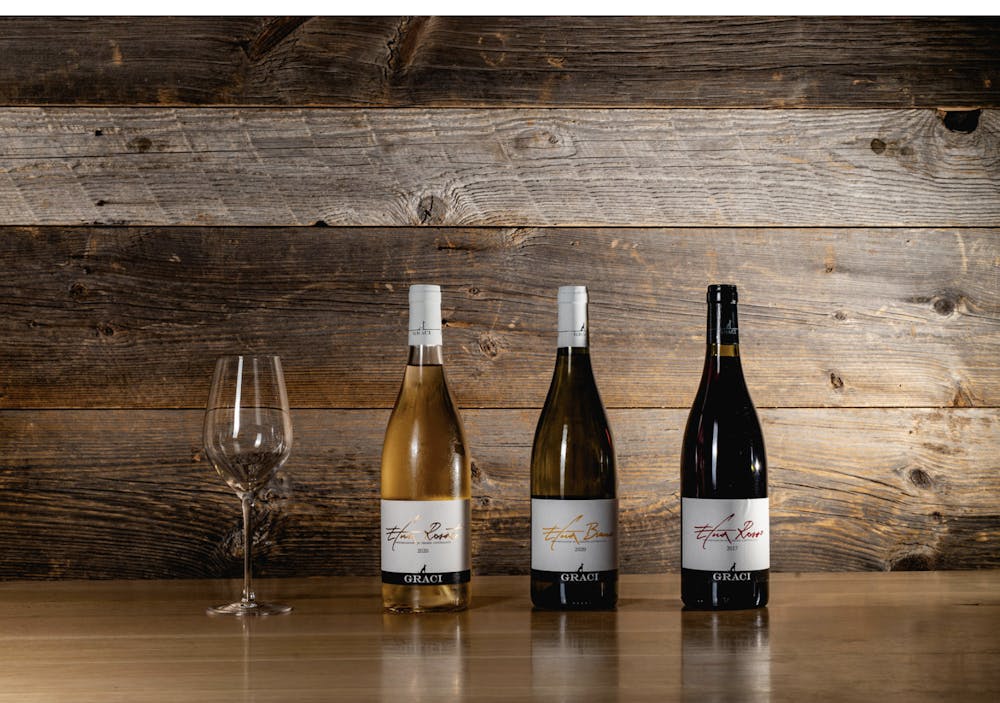 We have always prided ourselves on our eclectic, yet approachable wine program headed by Wine Director, Kathleen Standridge. With a tight and precise 134 bottle selection and over 1,400 bottles held in inventory, we are confident that there is something for everyone...from burgeoning beginners to the most discerning wine connoisseurs. Our main aim has always been to spark excitement in our guests, while also highlighting exceptional small producer wines to pair with our modern New England cuisine.
When asked about the recent achievements of the wine program at The Shipwright's Daughter Kathleen said, "We are so honored to receive our first Wine Spectator Award of Excellence and to be featured by Wine Enthusiast as one of their '50 Forward'.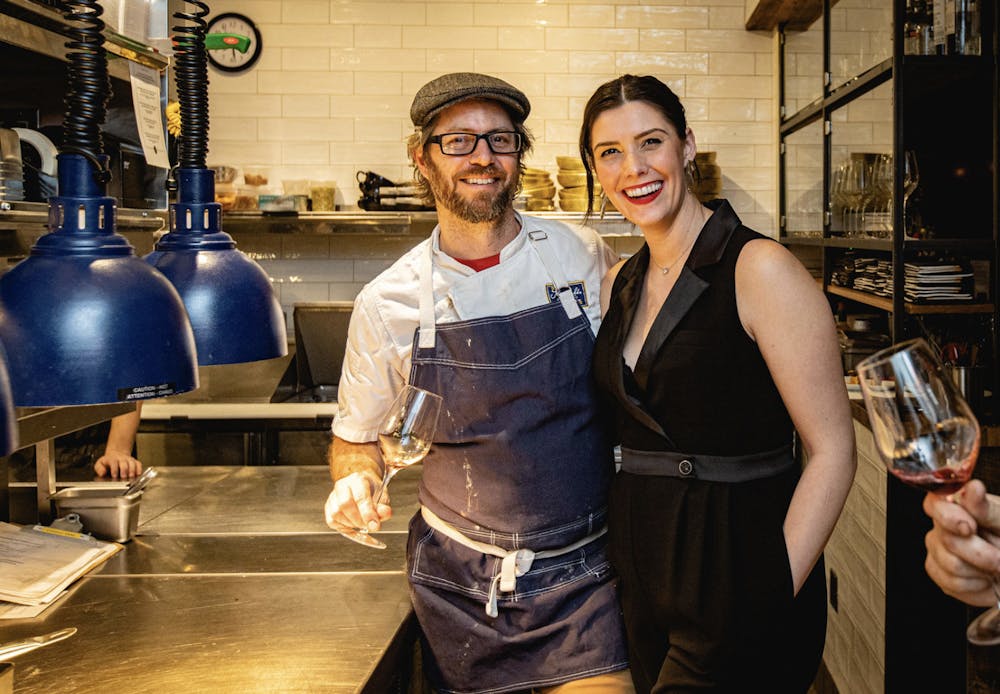 As a part of a small husband and wife team, we are so deeply thankful to be recognized for our accomplishments. When crafting our list, we have always approached our program with a critical eye. Our team strives to ride the edges of tradition and innovation while celebrating farmers and producers who practice their craft using time-honored wine-making techniques and with the wild-haired mavericks testing the boundaries of what is possible. We would also like to thank our amazing team, without whom we would not be able to reach such great heights."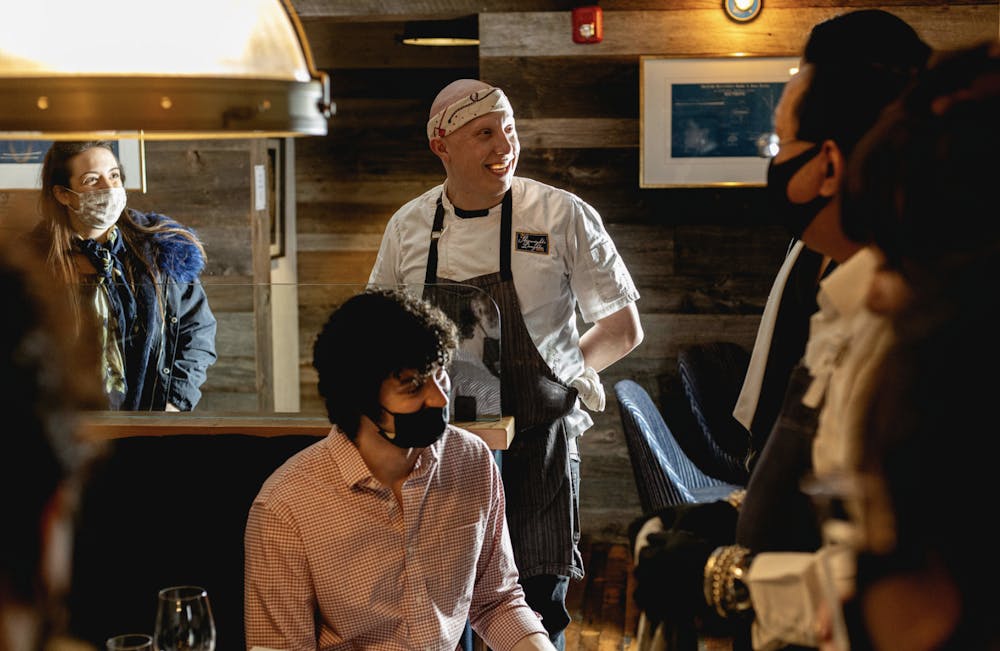 As the only restaurant in Connecticut distinguished by Wine Enthusiast's 50 Forward, we are inspired and excited to dig deeper. Our team inspires and encourages our diners to celebrate great wines that they've never tried before, and with a little information, can become new favorites.
Much like our cuisine, we hope that our wine list invites our clientele to dine well in every sense of the word. We wish all our guests a wonderful meal and raise a toast to sharing a special glass of wine with the ones you love.