Main content starts here, tab to start navigating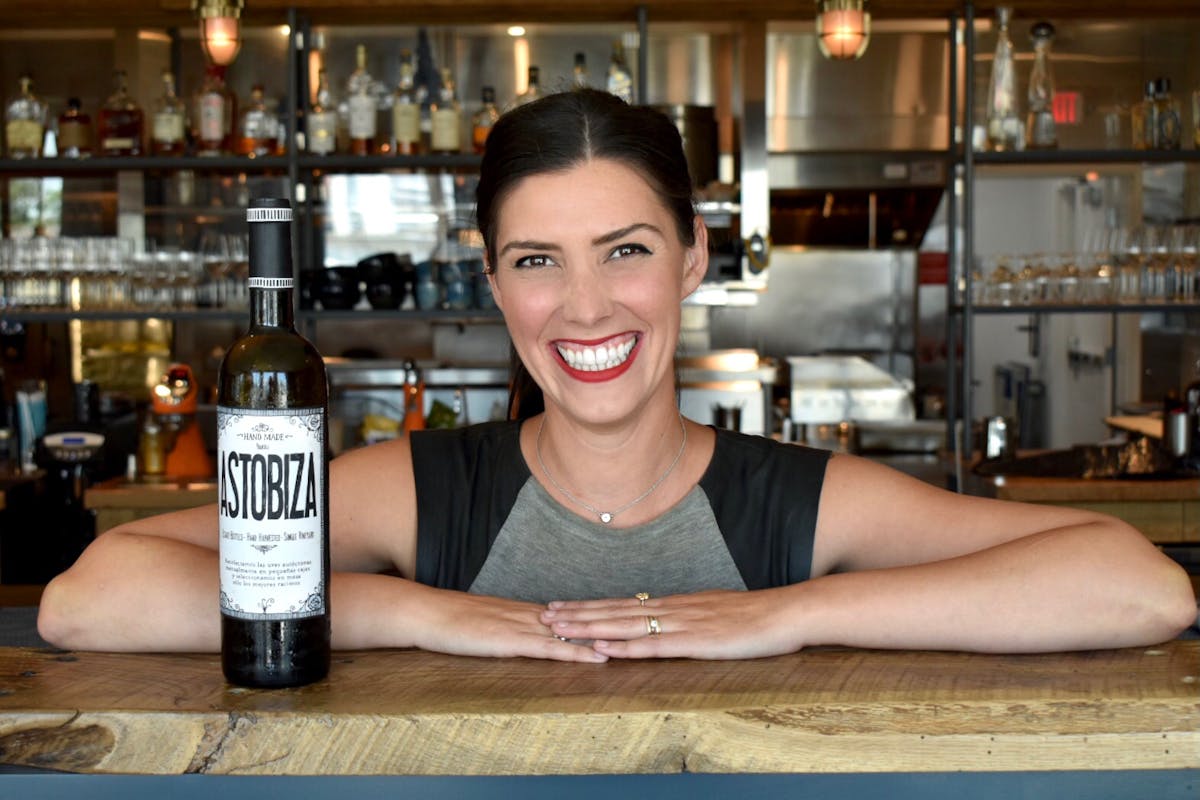 Kathleen Standridge
Wine Director
Kathleen Standridge began her career in restaurants at New York's East Village institution Lavagna. The winner of several Wine Spectator awards, owner Yorgos Hatziefthimiou is one of the city's great Italian wine experts. Over the next eight years, Kathleen was mentored and trained in the nuances of Italian wine. While at Lavagna, she had the opportunity to meet and be influenced by many in the world of wine, including top Italian producers and winemakers.
From Lavagna, Kathleen moved to work at tasting-menu focused The Eddy, with famed cocktail wizard Luis Hernandez, the Michael White group at Osteria Morini in Soho, and then on to the exclusive Italian restaurant, I Sodi in the West Village, with James Beard award winner, chef Rita Sodi. At I Sodi, Kathleen perfected her service style and her knowledge of high-end Italian cuisine and wines, serving the well-heeled and celebrity clientele of the neighborhood, while formally training and receiving her sommelier certification through the Sommelier Society of America.
After 10 years in service positions in NYC restaurants, Kathleen moved to the selling side of the wine world with Massanois Imports, a boutique, small producer-focused company. With Massoinois, Kathleen trained extensively across the company's portfolio to round out her wine knowledge. Already an expert in the wines of Italy, her experience with Massoinios gave her exposure and training under some of the city's best experts of American and French wine, including Philippe Marchal, former head sommelier for Daniel Boulud. In her position, she was also able to meet and get to know many small producers and winemakers, instilling in her a love and respect for the way that the craft is practiced by those who value stewardship of the land and perfecting of winemaking traditions.
In 2019 Kathleen moved to Mystic, Connecticut with her family to open The Shipwright's Daughter with her husband, critically acclaimed Chef David Standridge. Since taking on the wine list at The Shipwrights Daughter, Kathleen has curated one of the top wine lists in the region, earning the restaurant's first Wine Spectator Award of Excellence for her 150-bottle selection with offerings for all wine lovers.